Long Chain Nylon Zipper Workshop
May 02,2023 | QLQ zipper solution supplier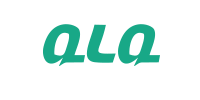 Why Nylon Zippers?
Nylon Full Chain Zippers are one of the most used types of zippers all over the world. QLQ Nylon Zippers are very much durable. We can help you to setup any Nylon zipper factory with best quality and quickly.
How to make Nylon Full Chain Zippers?
To produce it you will have to go through some processes. Like Producing Center Cord, Producing Zipper Tape. Then You will be Ready to produce Long Chain Zipper.
At Beginning Of Set-Up, We Suggest You To Buy The Zipper Tape From Our Company Directly For Saving Your Invest Cost At The Beginning.
Some of Our Clients
We have clients from all over the world. We are happy to assist them with our high quality Machines and chemical.
From India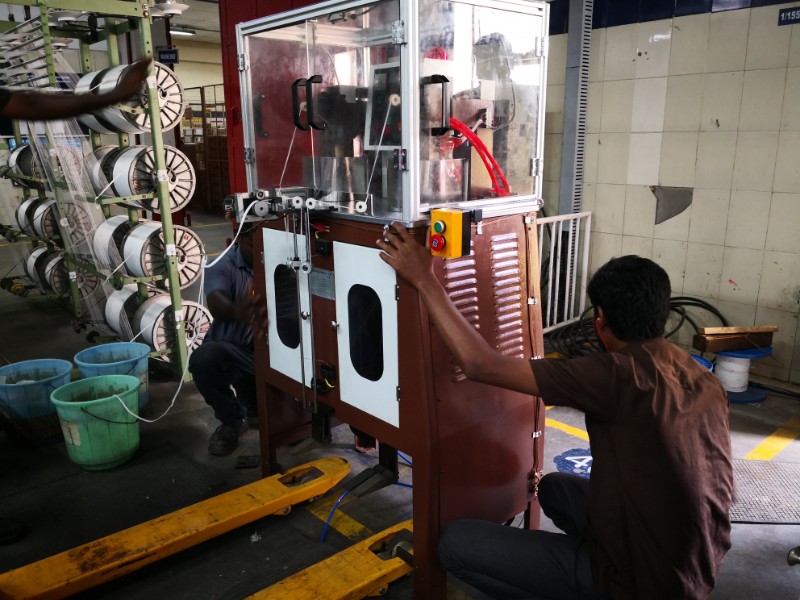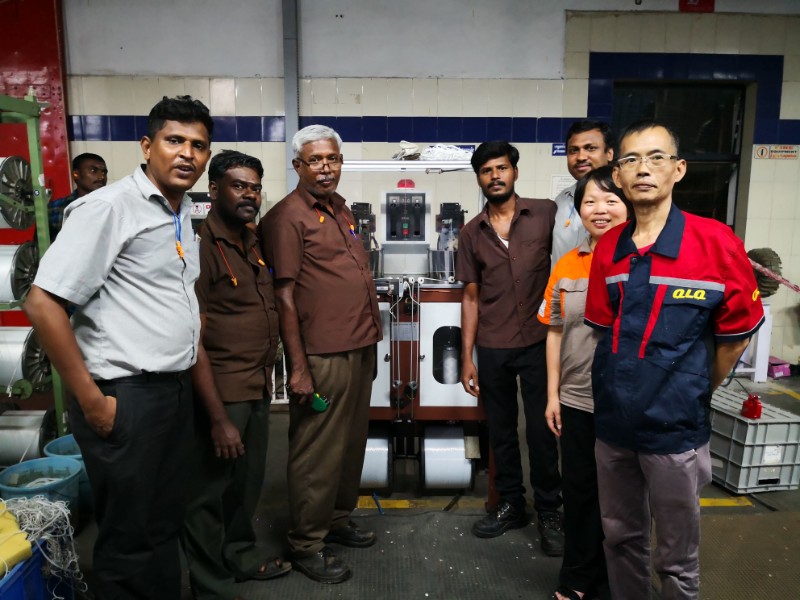 From India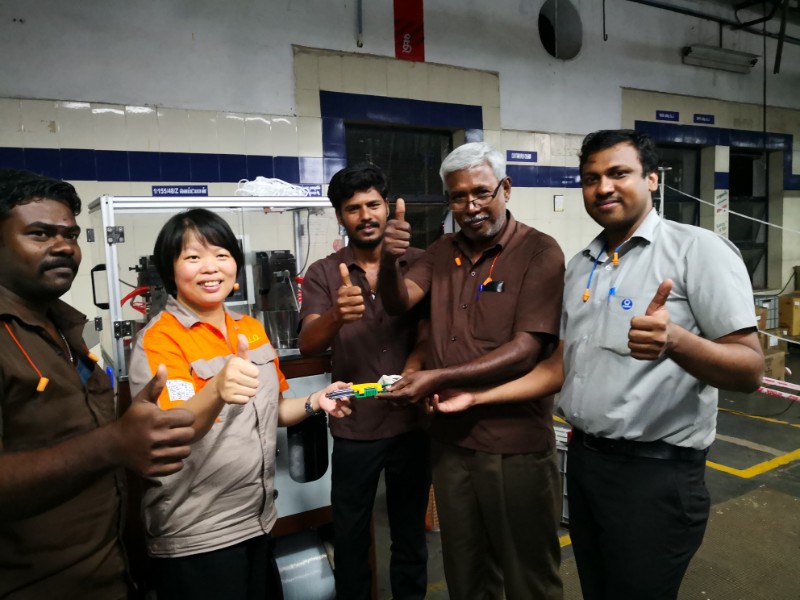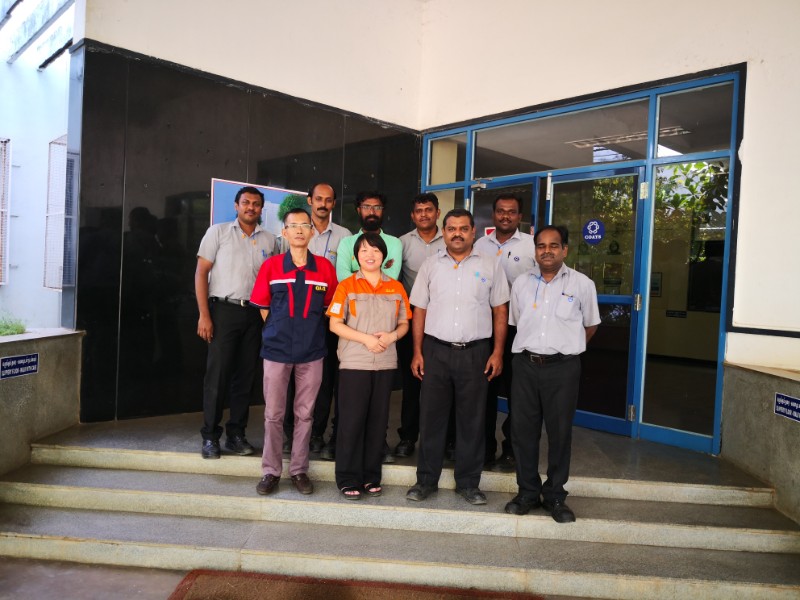 From Iran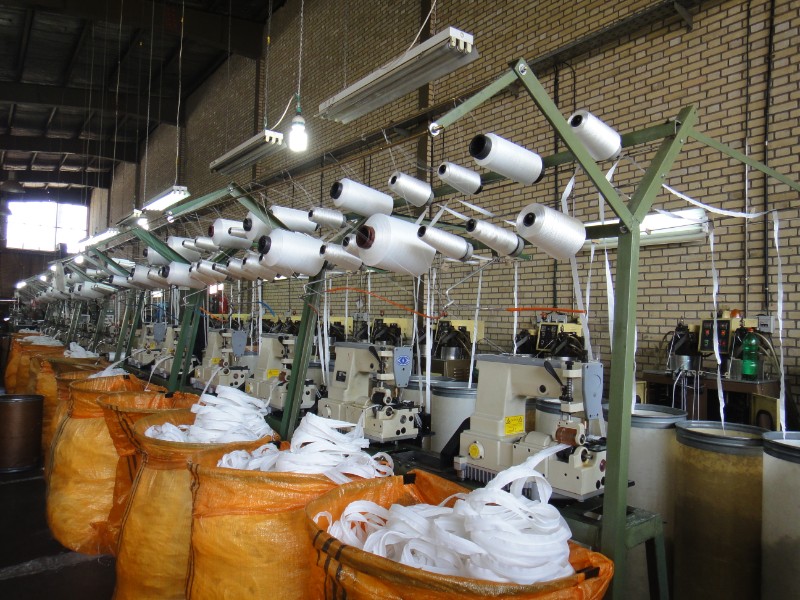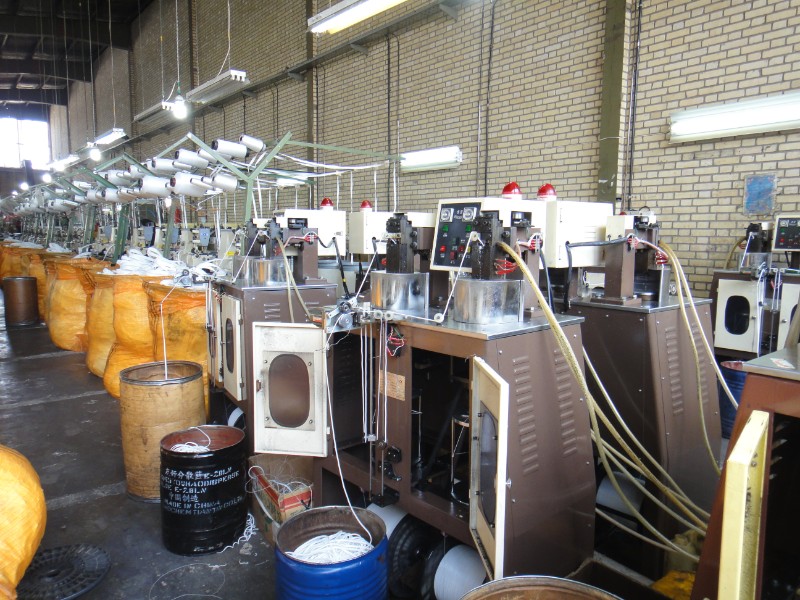 From Turkey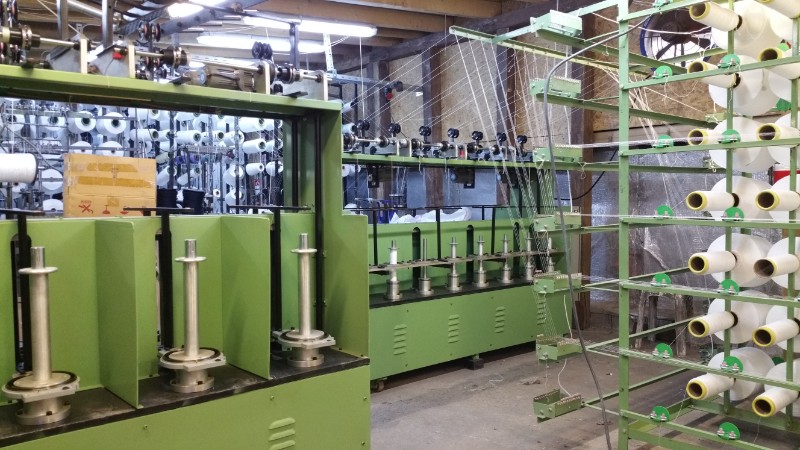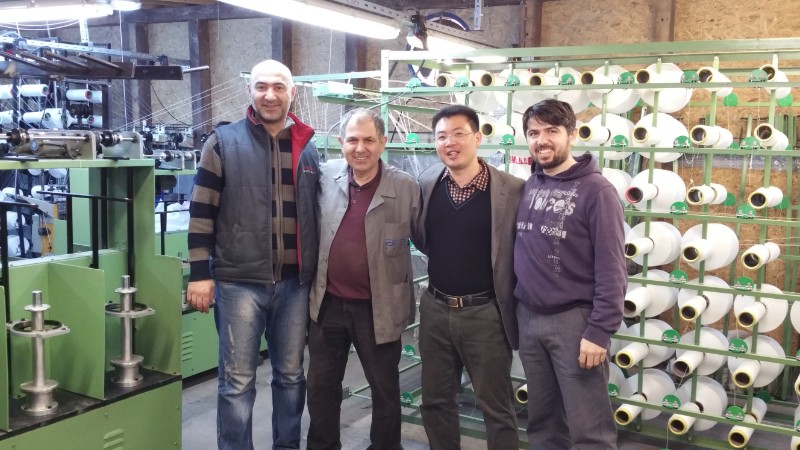 From Iran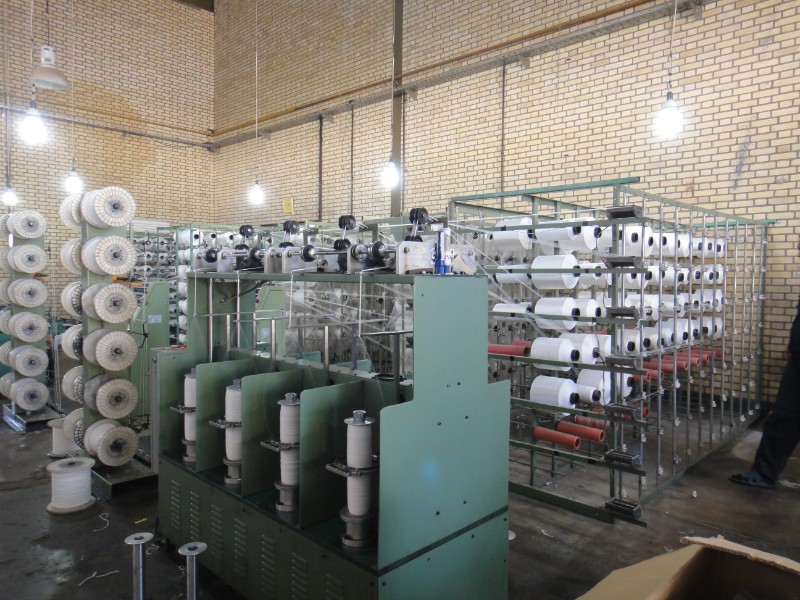 Contact Us Anytime
We will be on after-sales service for you duriing all the machine's whole life after you buy our machines, you can contact us anytime when there are any problems from machines. We will offer you all machines' technical suggestions and help you to solve the problems by video talking or e-mail and other way.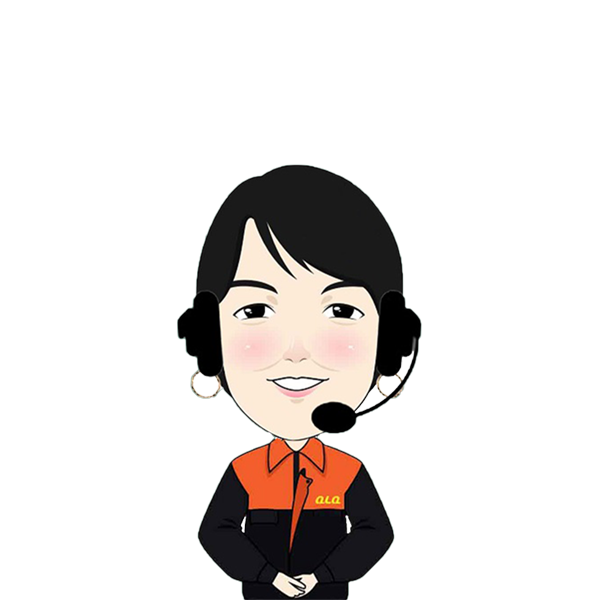 Comment