Finished Nylon Zipper Workshop
May 02,2023 | QLQ zipper solution supplier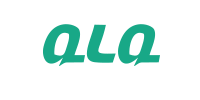 There are 2 types of nylon Finished Zippers. OpenEnd and Close End we have the Materials for producing different kind of Nylon Finished Zippers. We produce it with different procedures like Gapping, Bottom/Top Stop FIxing, Slider Mounting, Cutting.
Some of Our Clients of Nylon Finished Zipper
We have clients from all over the world. We are happy to assist them with our high quality Machines and chemical.
The Process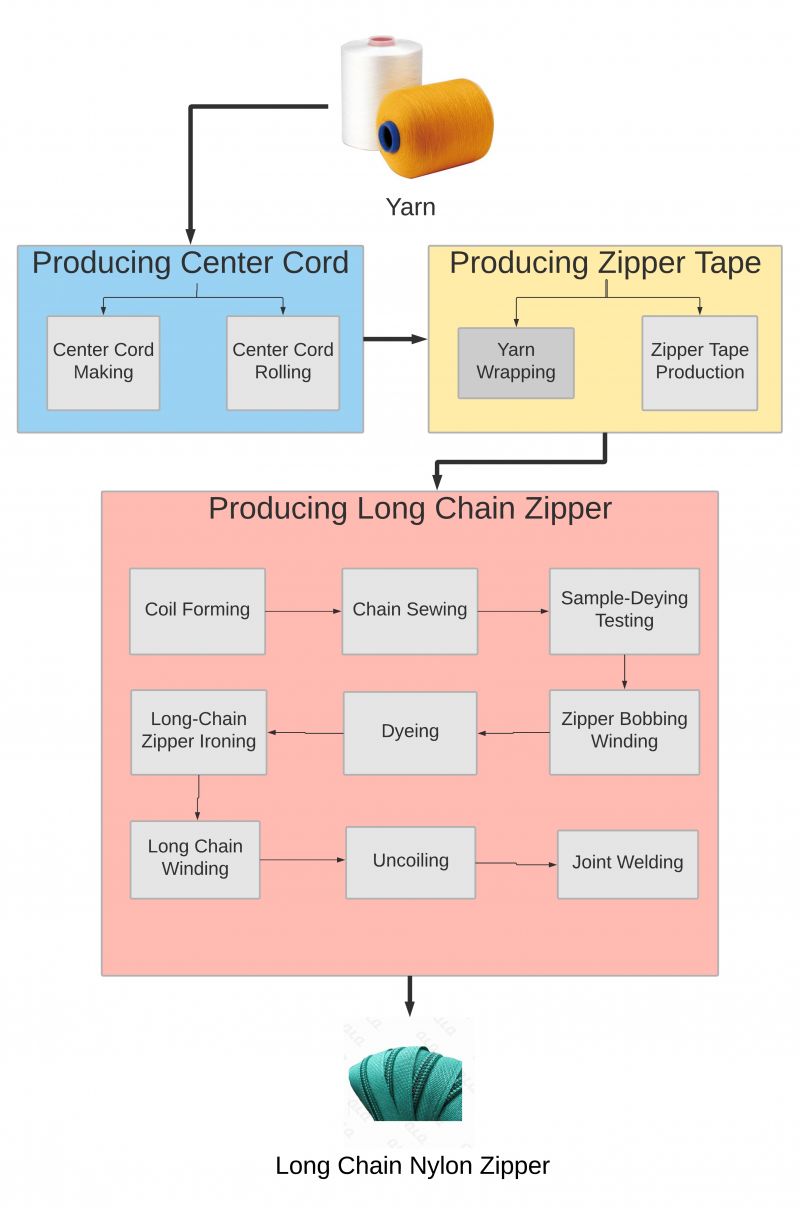 From India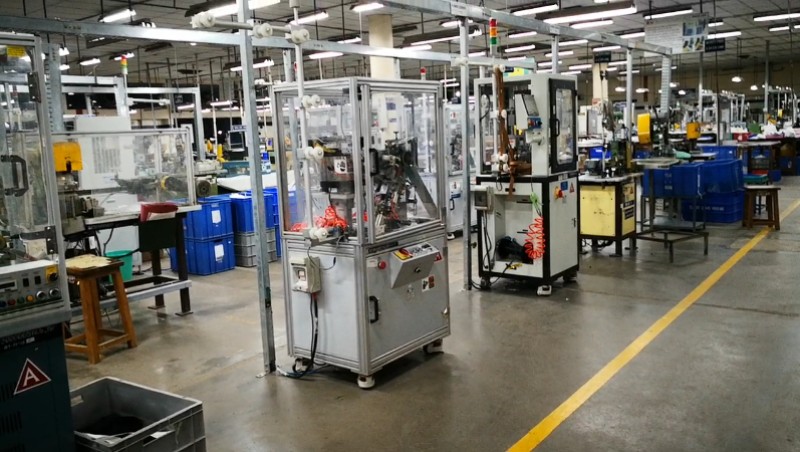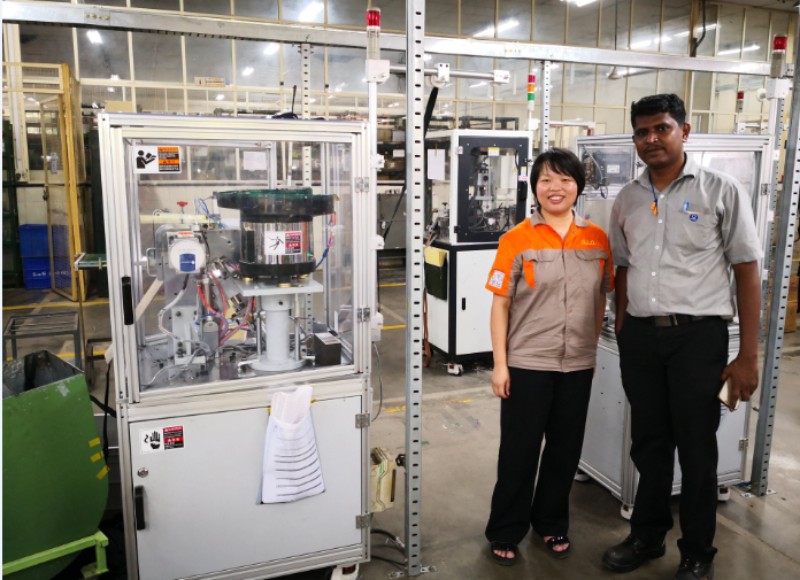 From India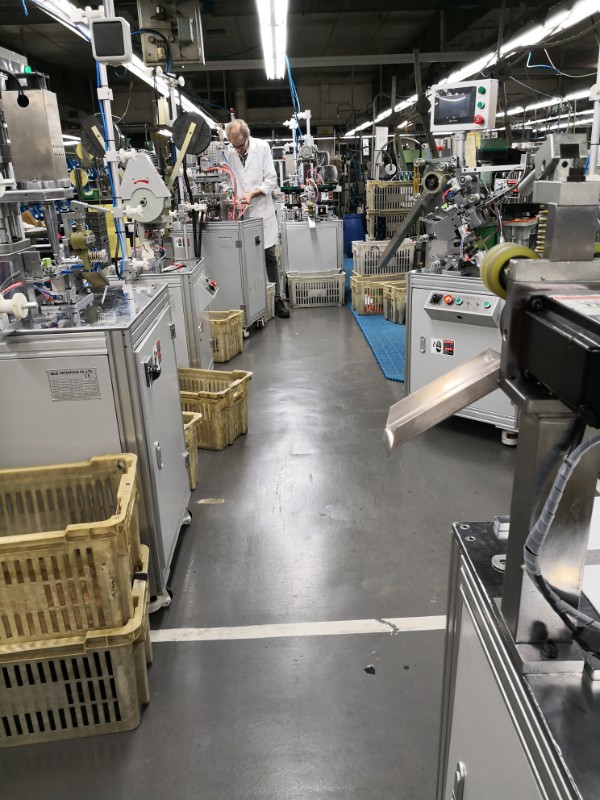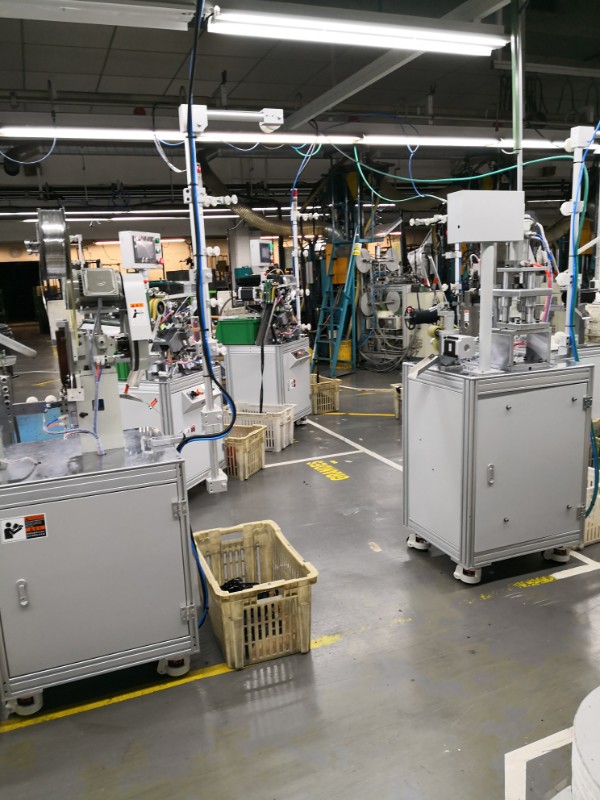 From Poland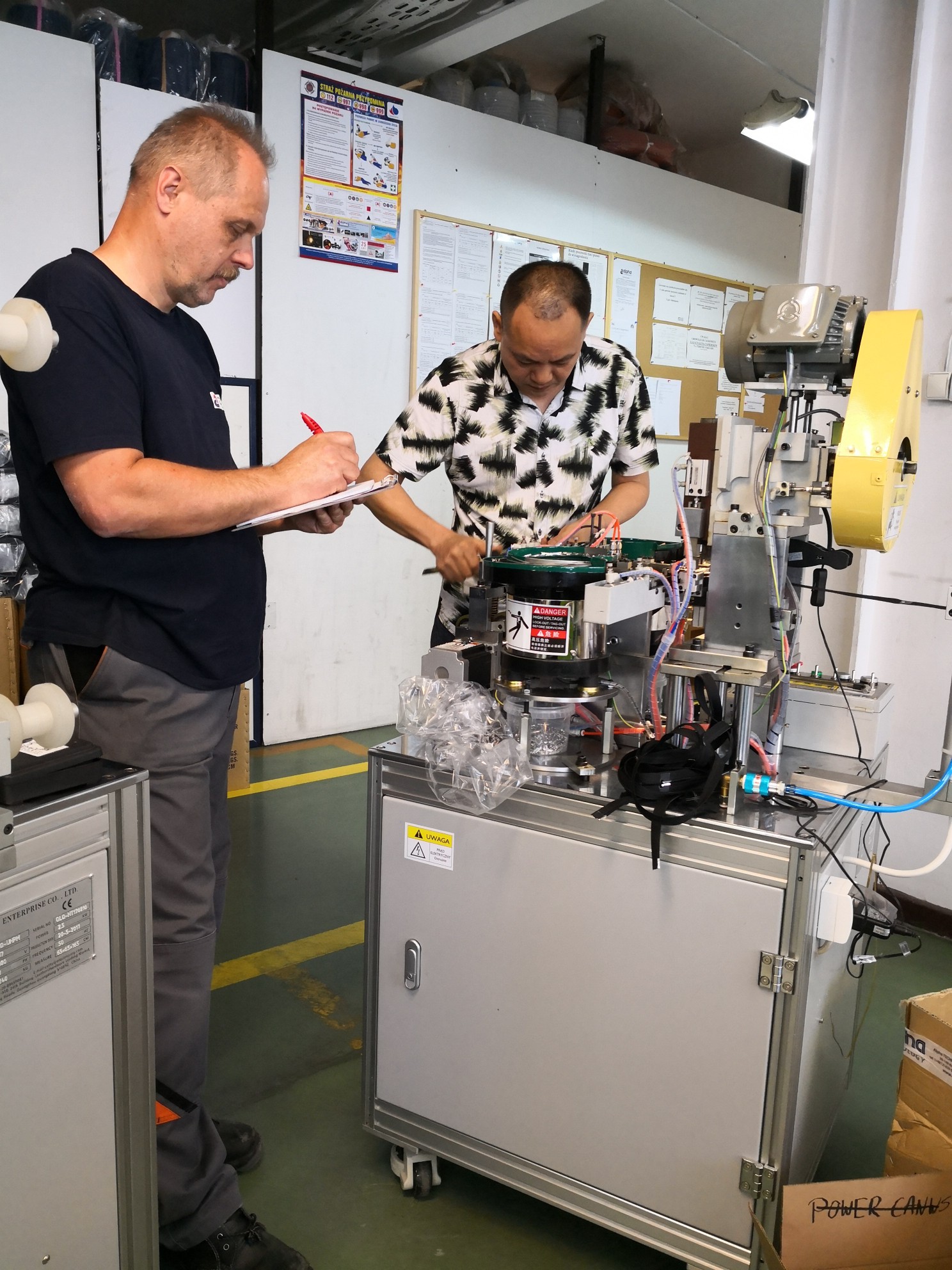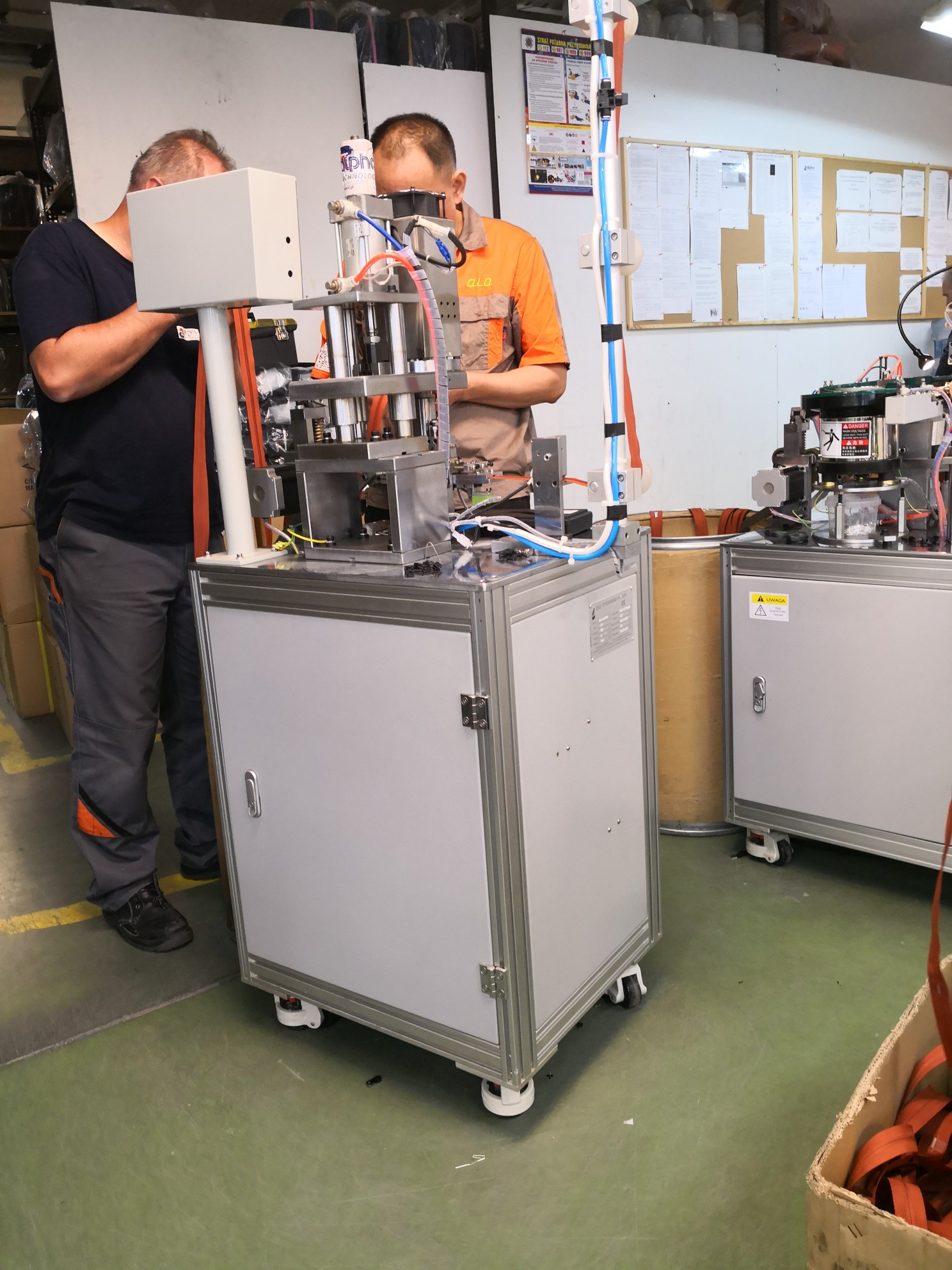 Comment