Zipper Plating Workshop
May 02,2023 | QLQ zipper solution supplier
The this Video Shows at The Zipper plating and lacquering Workshop that WE have have helped Our the Customer the SET up in Their Factory's. At The Devices enable Our the Customer to Produce Different Colors for Their Zippers with Very Good the Result.Meanwhile, WE Also Supply's at The Chemical Related for plating treatment, For detailed information, pls don't hesitate to contact with us.
Anything that you will need to produce the zipper or slider, you can just find our QLQ to get professional guidance and support based on our 20 years of experience in zipper manufacturing.
How to Make Metal Zipper Plating
Our time is a single templating machine. Every time we make this product for customers, we test it at least three days with affective empathy learning. Where we try to think what would be our customer's experience or opinions during operating the machine Which helps us to Make that product very smooth, user-friendly and safe for the customers when they receive the machine.
The process
The following diagram shows a summary of how the Metal Zipper (Brass Material) goes through different processes.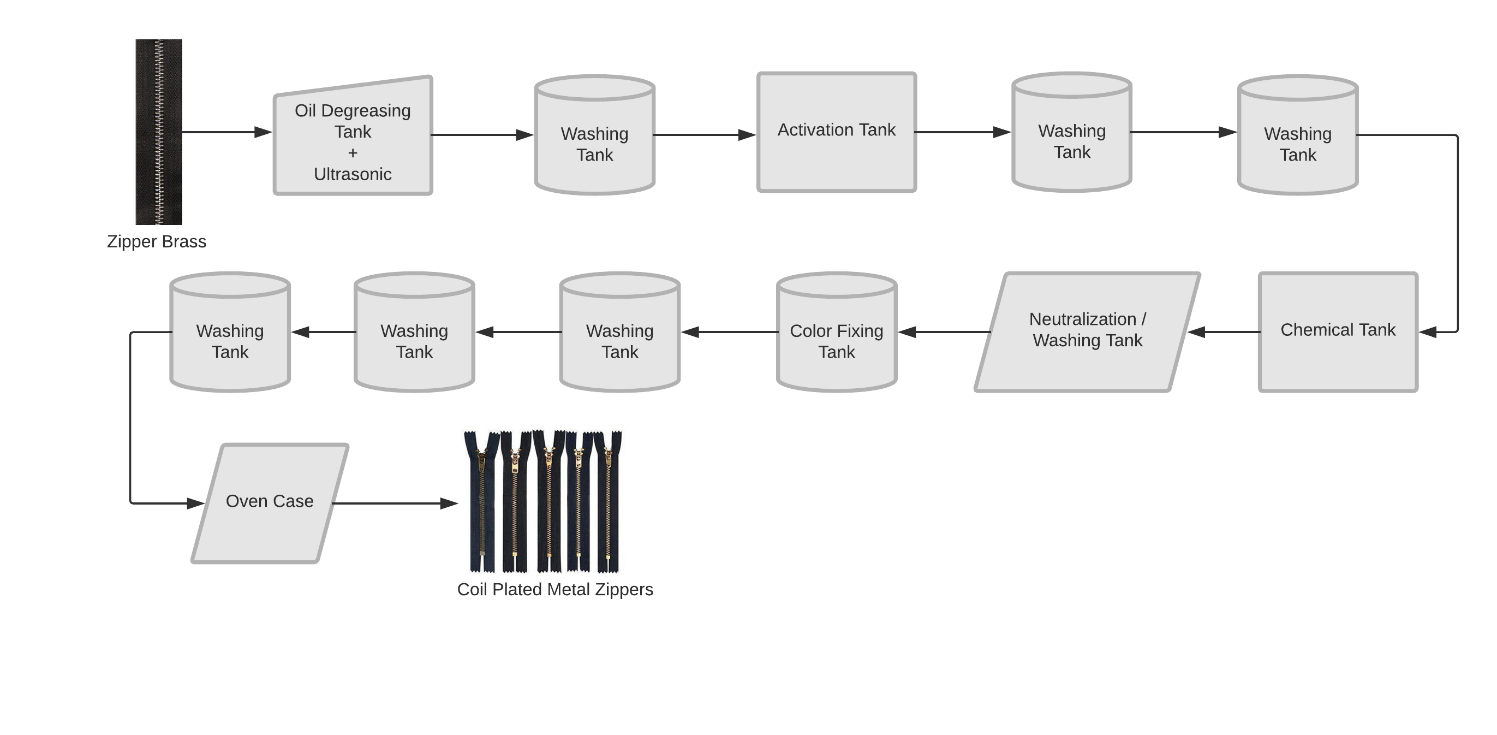 Some of Our Clients of zipper plating & lacquering workshop
We have clients from all over the world. We are happy to assist them with our high quality Machines and chemical.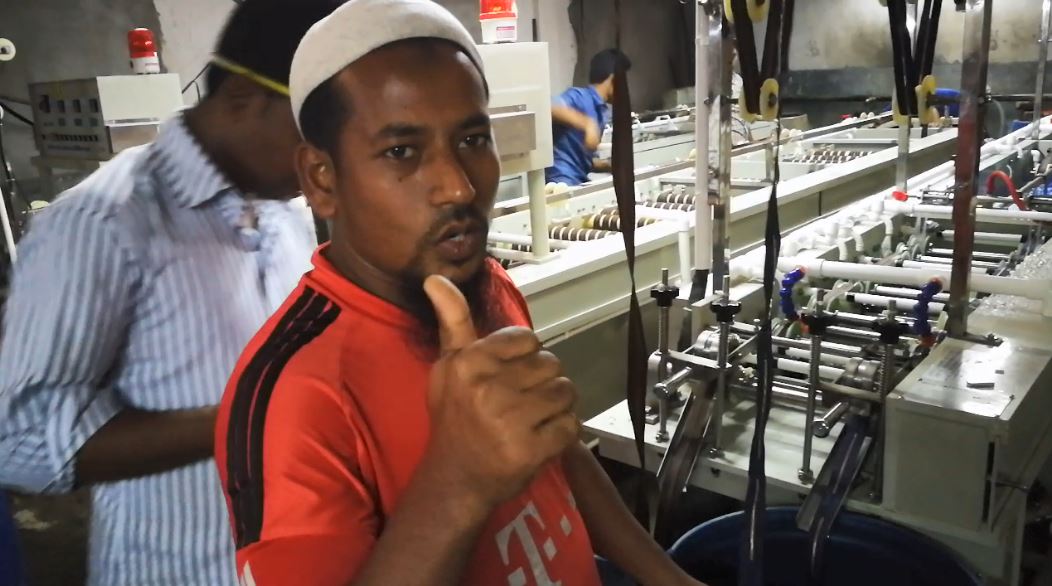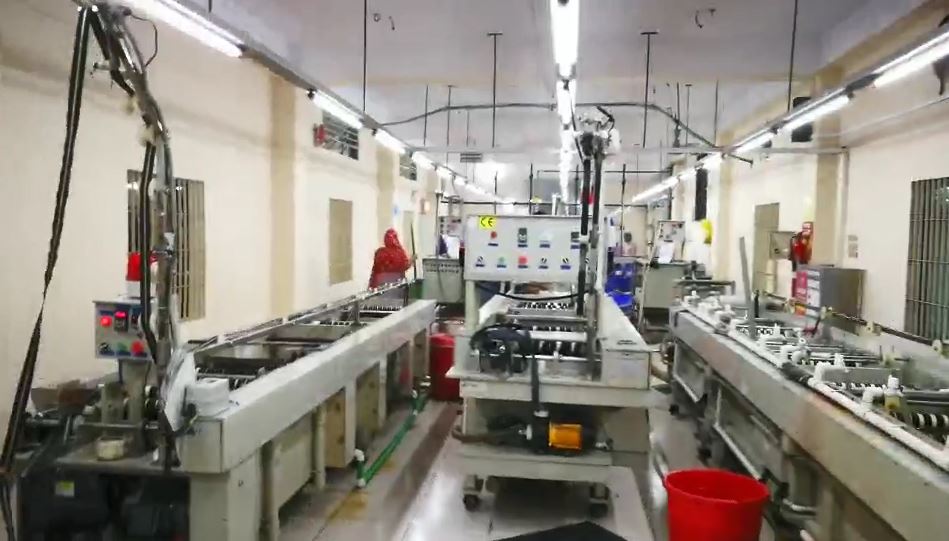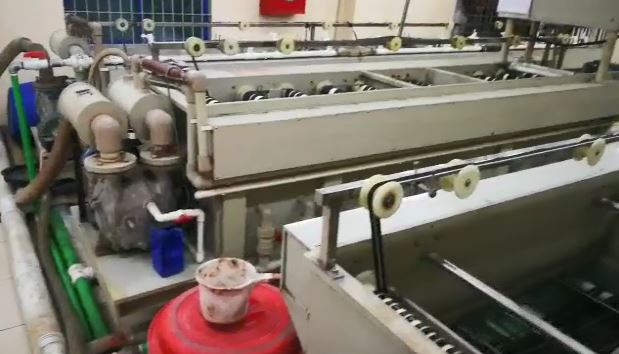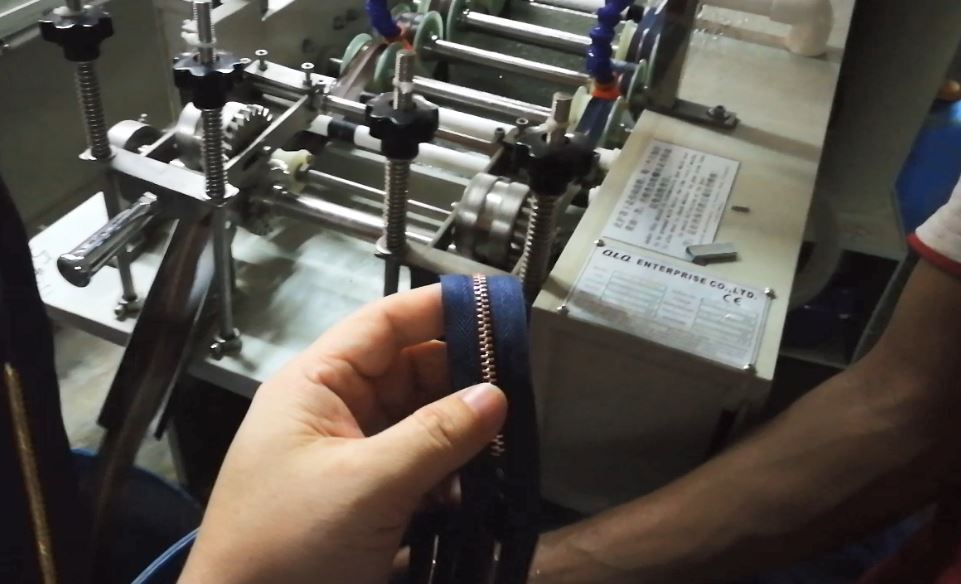 Contact Us Anytime
We will be on after-sales service for you duriing all the machine's whole life after you buy our machines, you can contact us anytime when there are any problems from machines. We will offer you all machines' technical suggestions and help you to solve the problems by video talking or e-mail and other way.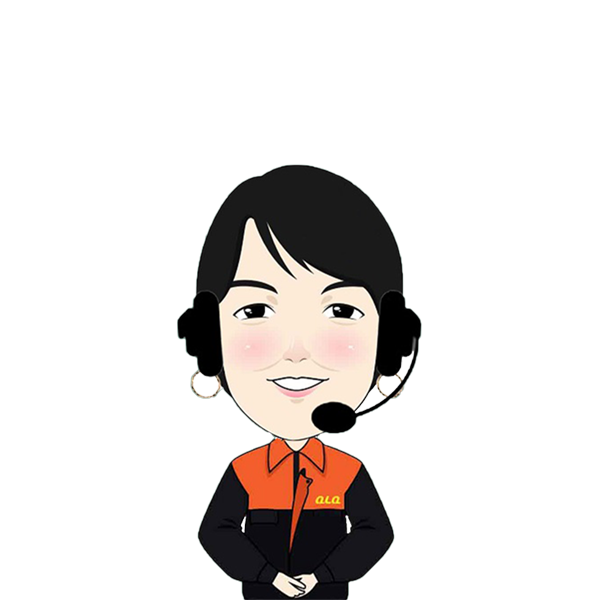 From India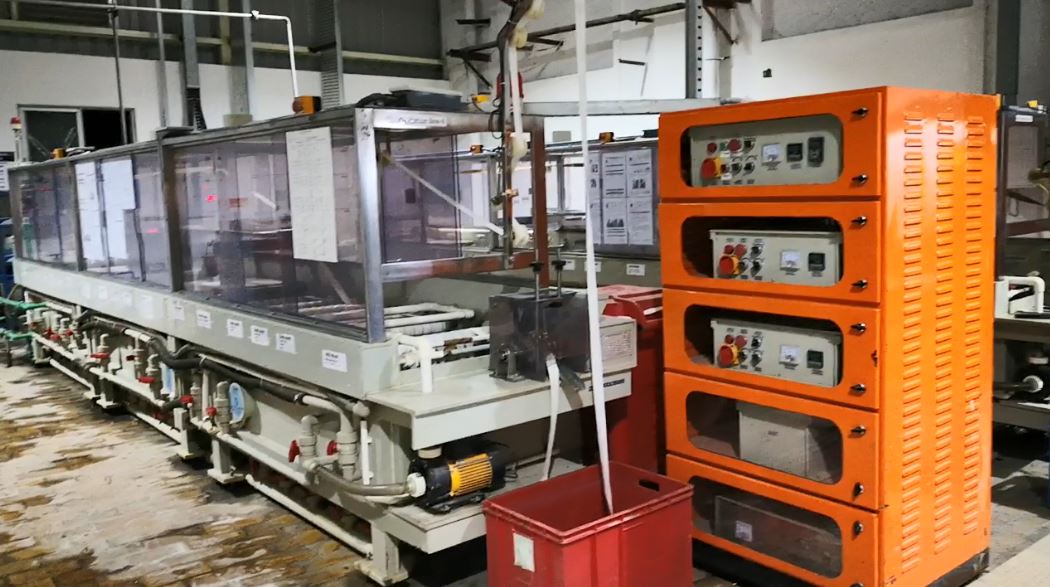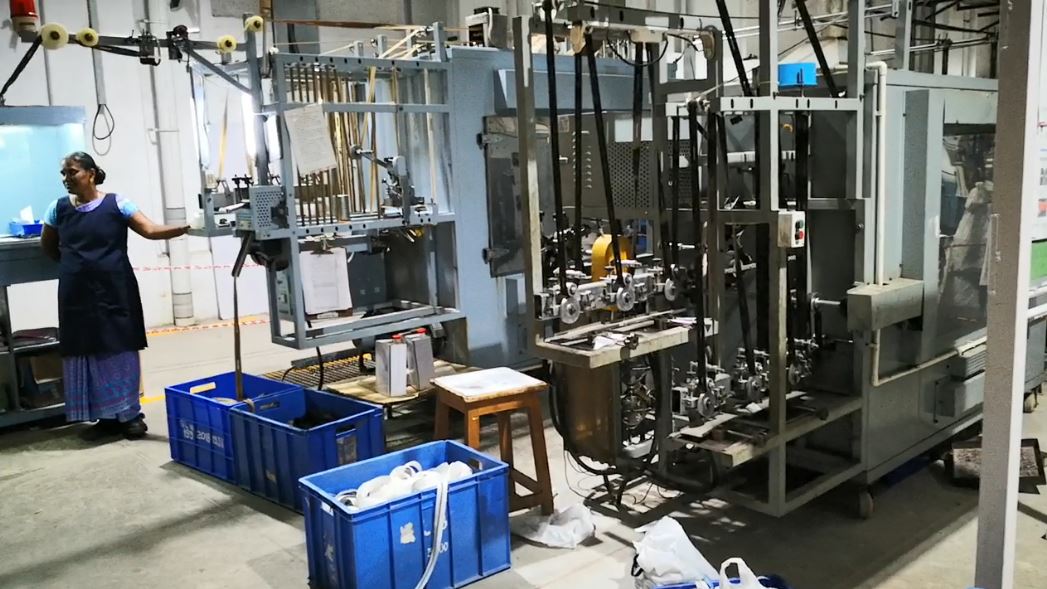 From Mexico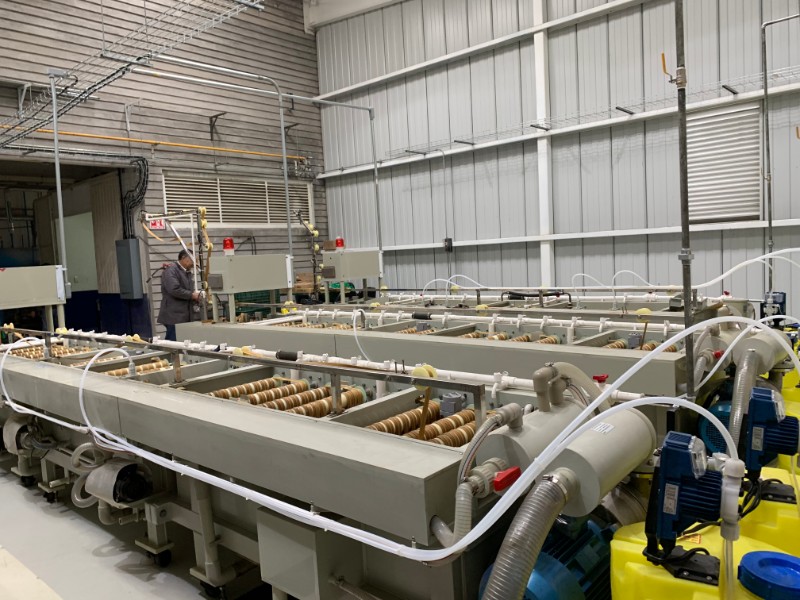 From Spain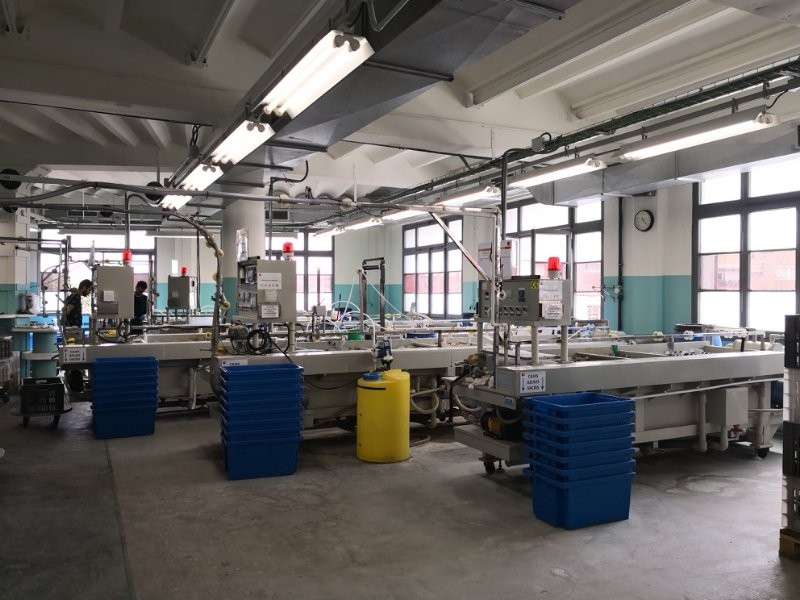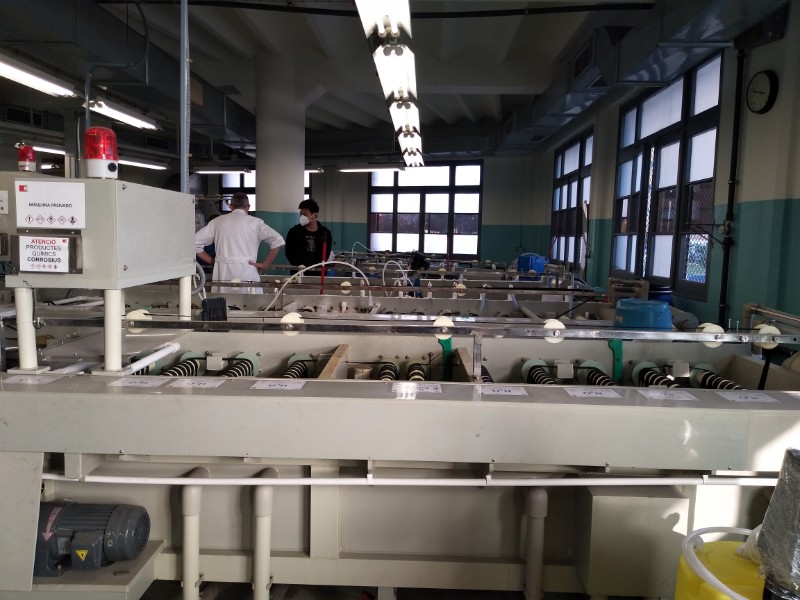 Comment