Zinc Slider Assembly workshop
May 02,2023 | QLQ zipper solution supplier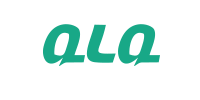 About Our Zinc Slider Assembly Machines
We have a lot of Zinc Slider Machines.Each and every machines are made by thinking the need of different company. if you are interested you can pick any Zipper Slider Assembly Machine from our collection.
Those different slider Machines can make sliders from 1200-8400 Pieces Per Hour. Device inspection system for picking up the defect parts and with automatic classification of good and bad products. Machine spare parts with high precision and standardization, which are convenient for maintenance. This machines can work very stable with low maintenance cost. Normal type puller can be assembled automatically, and special pullers can be assembled semi-automatically. The slider making speed is adjustable.
If you want tobuy cap and needle/monkey selector machine we also can provide.
Some of Our Clients
We have clients from all over the world. We are happy to assist them with our high quality Machines and chemical.
From Iran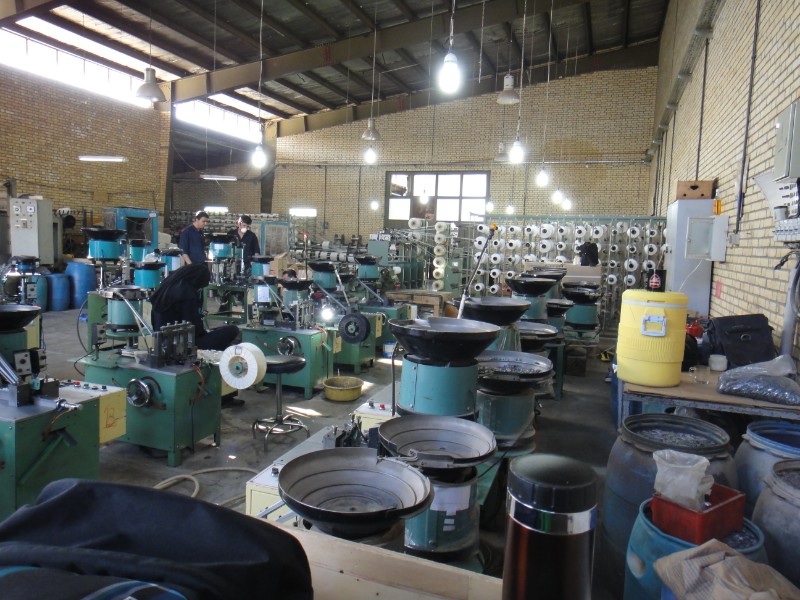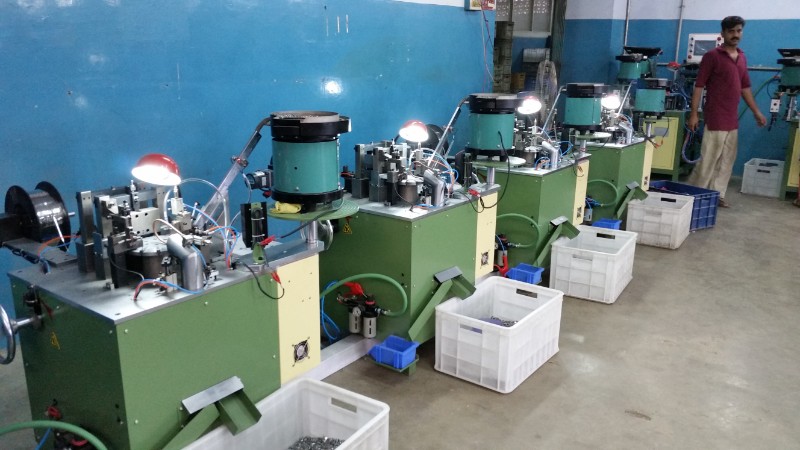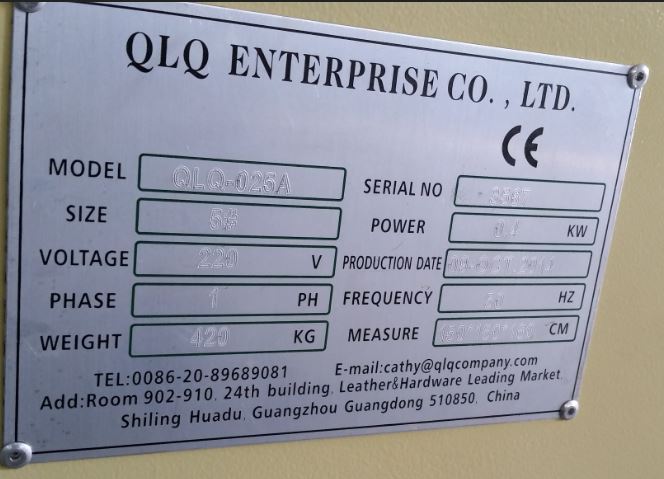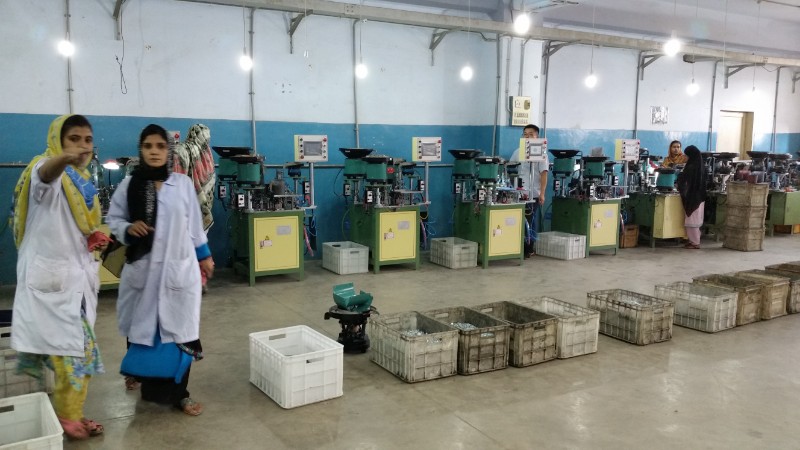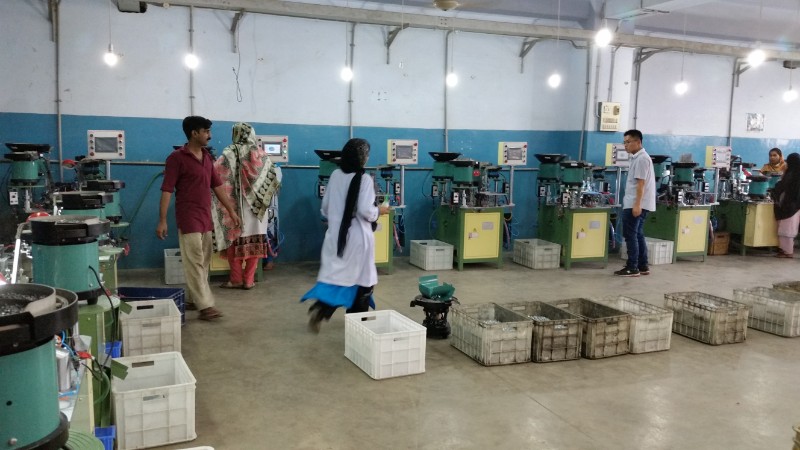 From Poland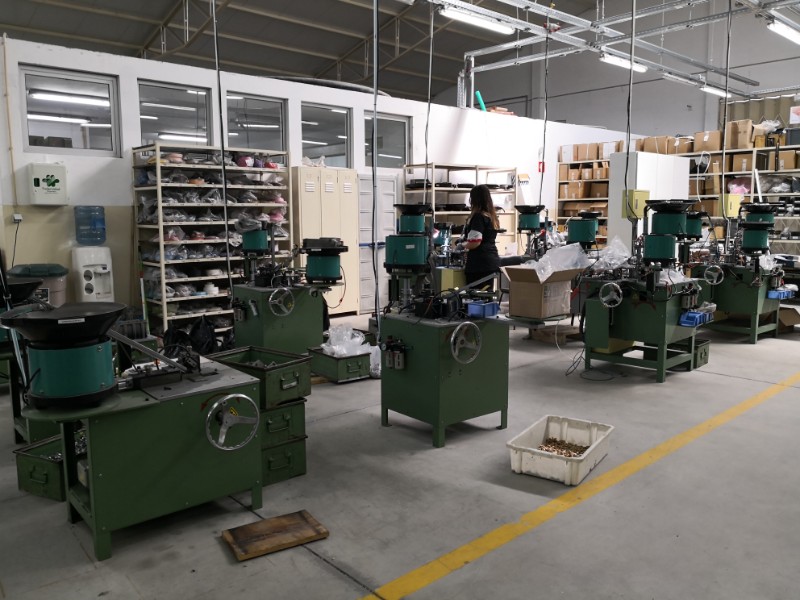 Comment