How to Produce Long Chain Metallic Plastic Zipper?
May 15,2023 | QLQ zipper solution supplier
1. Procedure Base Layer Lacquering
QLQ Guidance
Machine function: Put one layer glue in order to waterproof film can be sticked to zipper more strong.
QLQ-PMLM Automatic Plastic & Metal Zipper Lacquer Machine(for base layer lacquering )
1) First layer lacquer (for surface colurful lacquer, just need this first layer lacquer)
2) Second layer lacquer ( for shiny film sticking, need to put both first and second layer lacquer)
2. Procedure Film Sealing (PU,TPU,PVC Film Sealing)
QLQ Guidance
We have aluminum bottom stop model, ultrasonic bottom stop model, ultrasonic teeth melting bottom stop model for choosing.
QLQ-PSFSM Automatic Plastic Zipper Shiny Film Sealing Machine
Various Shiny Film (shiny light gold, shiny silver, shiny gun, shiny gold, shiny cooper, shiny blue…..)
3. Procedure Middle Separating
Machine function: Separate the waterprrof film from middle of zipper.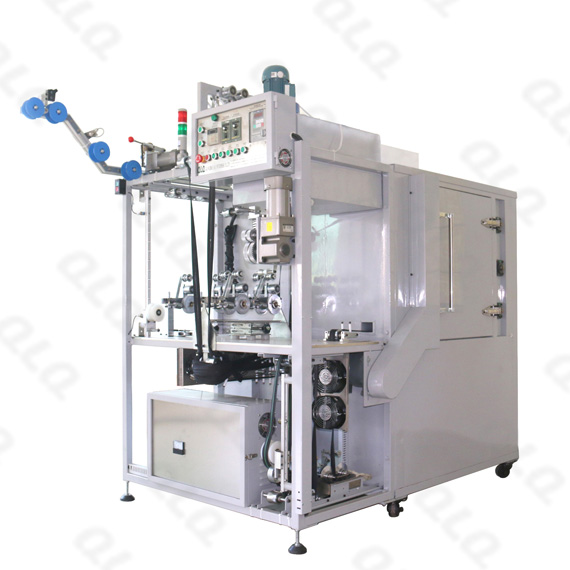 QLQ-PMLM Automatic Plastic Zipper Surface Lacquer Machine(for plastic zipper with shiny film)
Materials Used
1) Surface layer lacquer (the lacquer is difference for coloful surface lacquer and shiny film surface lacquer)
2) This machine is exact same as step 1 machine,but as step 1 lacquer has crossive feature, so we don't advise use two function by one set machine. However, if your production quantity is very less, then buy one set machine also ok.
4. Waterproof Zipper Winding
QLQ Guidance
This machine is not same as normal zipper winding machine because waterproof should be kept very straight.
Machines Needed
Automatic Plastic Zipper Mirror Face Polishing Machine
It is optional machine. Function: Polishing some shiny film away from middle or from end of two side of teeth to get special feeling.
Contact Us Anytime
We will be on after-sales service for you duriing all the machine's whole life after you buy our machines, you can contact us anytime when there are any problems from machines. We will offer you all machines' technical suggestions and help you to solve the problems by video talking or e-mail and other way.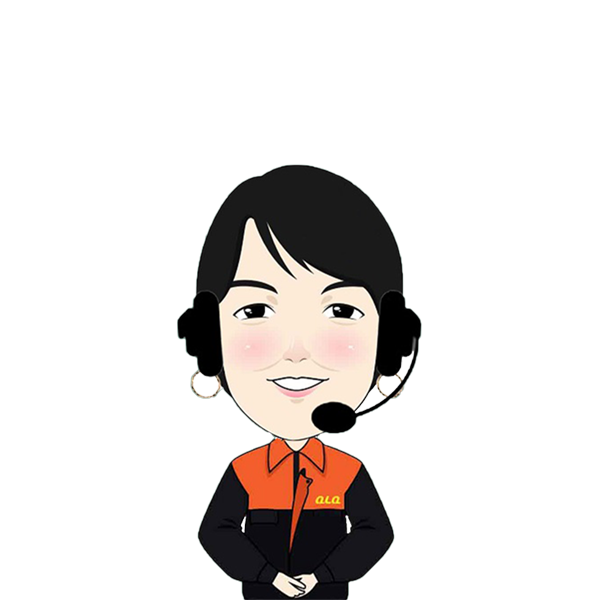 Comment