Y-Teeth Stamping Machine Double Heads Zipper Making Machine
May 29,2023 | QLQ zipper solution supplier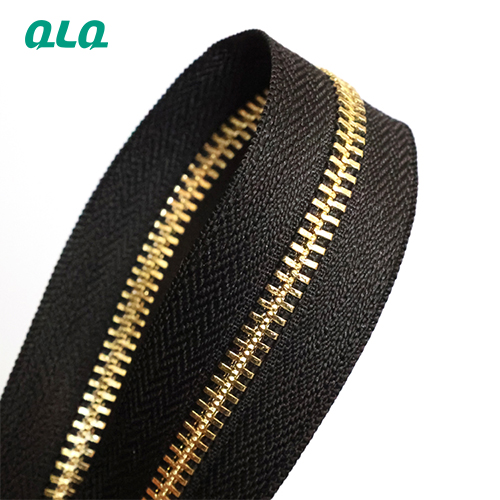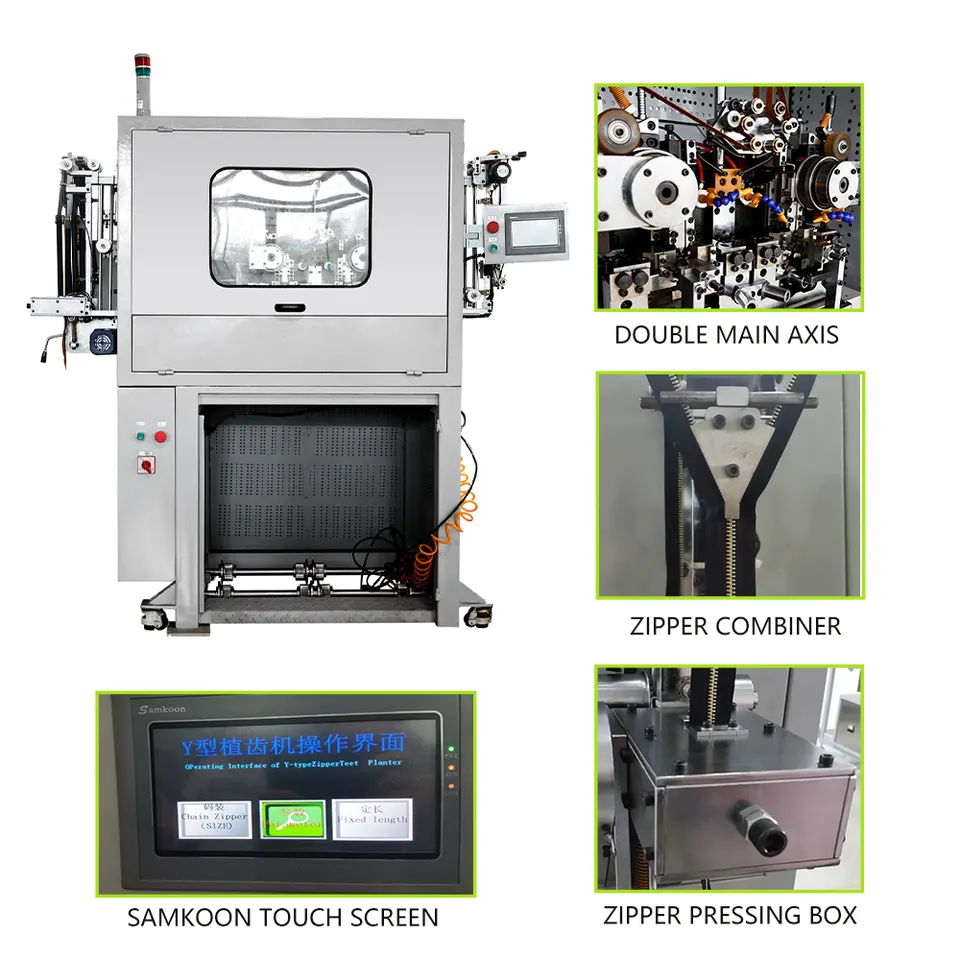 This is the new machine,-Y-Teeth Stamping Machine Double Heads Zipper Making Machinethe main advantage is to upgrade the double head, double the efficiency, occupy a smaller location, only need about 1.2 square, the current zipper market metal Y teeth, stainless steel, copper are very popular. This machine is perfect for improving your production efficiency.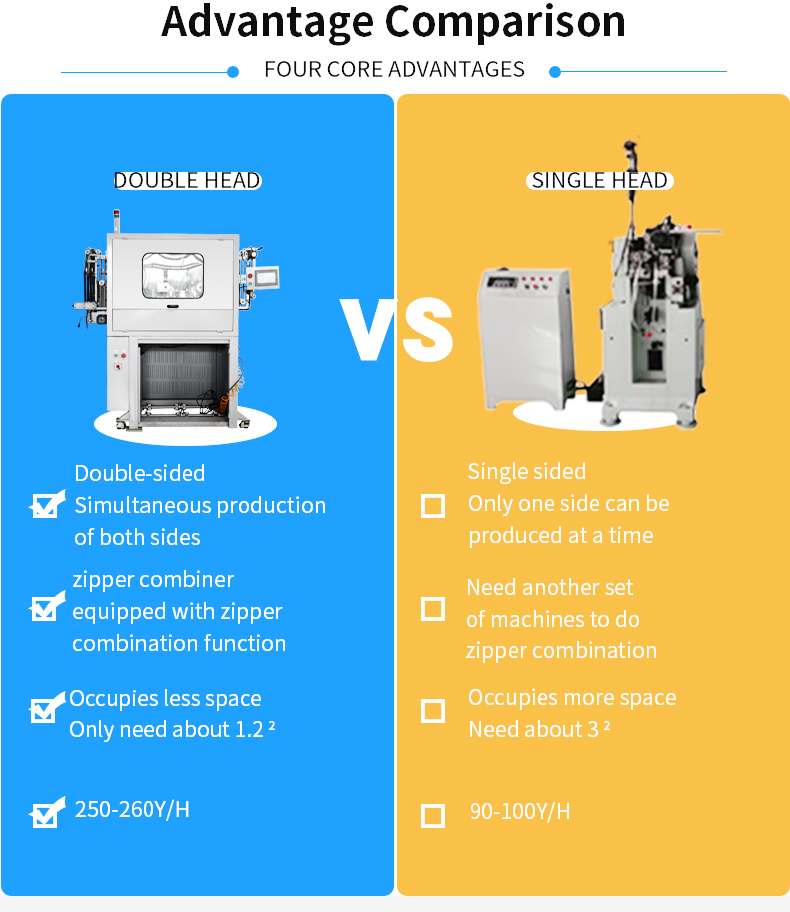 And the Y teeth produced by this machine have more beautiful teeth and stronger bite.
The mold parts on the machine are made by QLQ, which is more durable. If you want to know more about this machine you can contact me.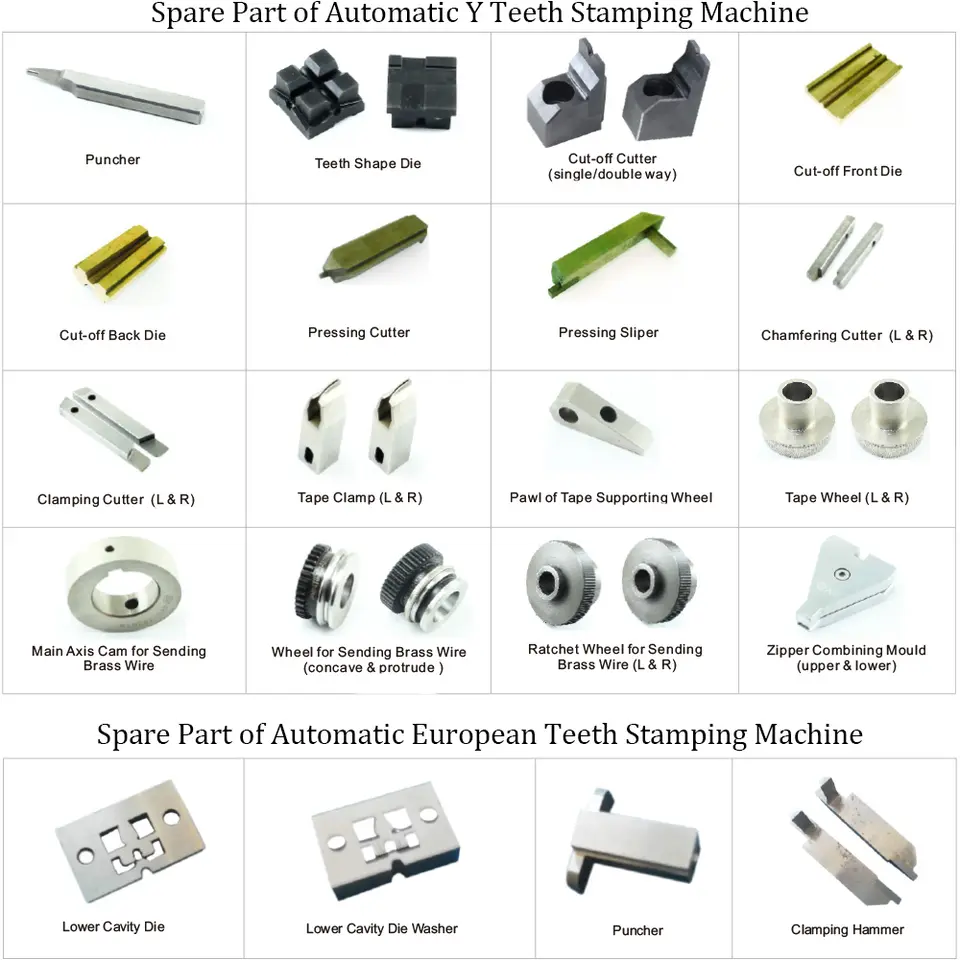 Comment