QLQ after-sales service center (Bangladesh office) visits zipper factory customers
May 30,2023 | QLQ zipper solution supplier
QLQ after-sales service center recently went to Bangladesh to conduct after-sales service for local zipper factories. Our team is committed to providing the best quality after-sales service to give our customers complete peace of mind in their cooperation.
Before conducting the after-sales service, we first understood the customer's zipper factory equipment and its operation to ensure the most suitable solution for the customer. We provide a thorough understanding and analysis of the customer's problem, rather than providing a simple zipper solution hastily, to ensure that the customer receives the most in-depth technical support for the zipper machine.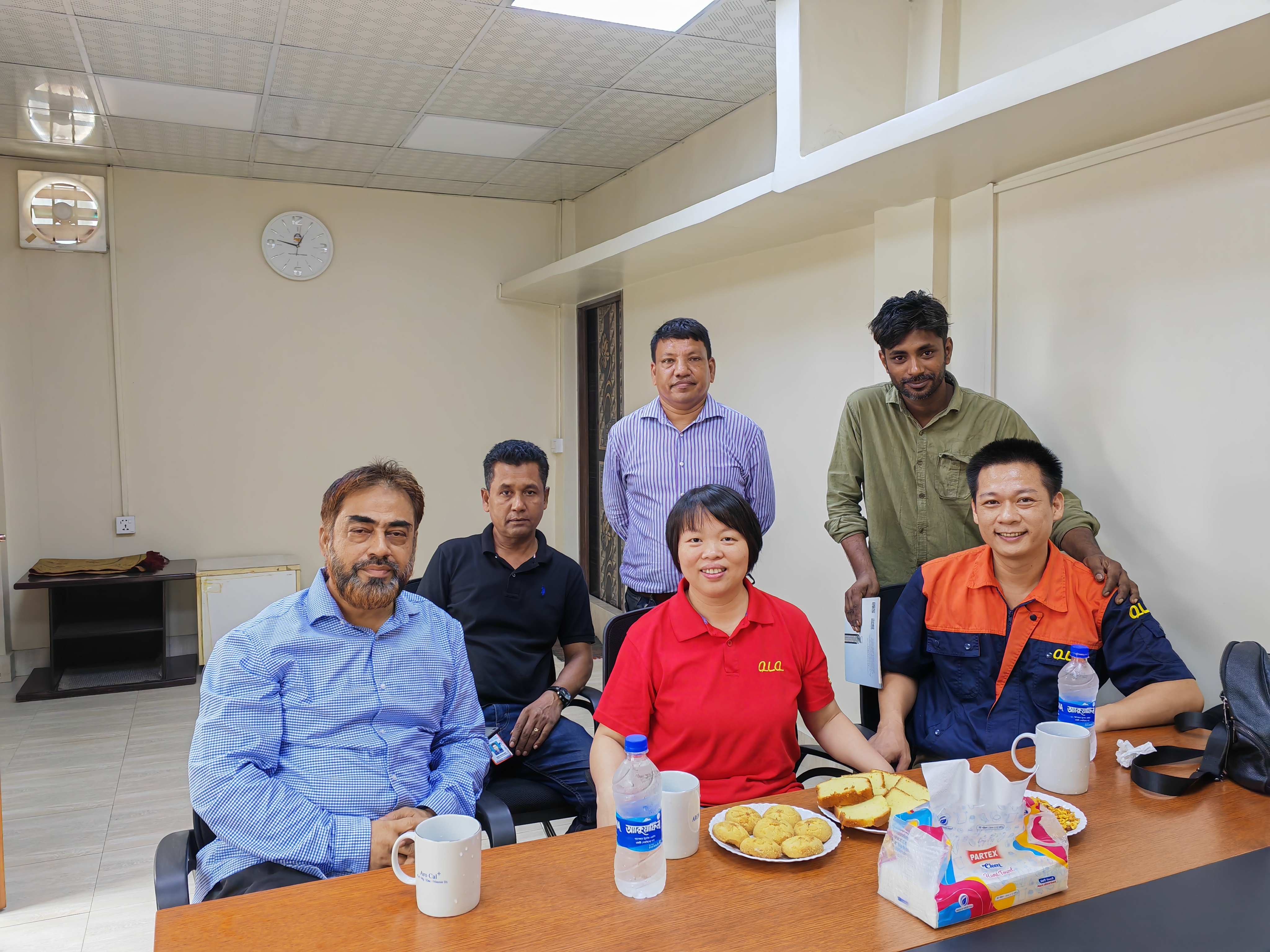 During an inspection of the plant equipment, we found a problem and immediately repaired it. The customer was surprised because the problem had been there for some time and their local maintenance staff was unable to fix it. Through the rigorous and careful work of our team, the problem was solved.
Our team has always been committed to a philosophy of quality service. We believe that our customers should be able to trust us completely, not just buy our products. We are committed to building mutual trust and maintaining a good relationship.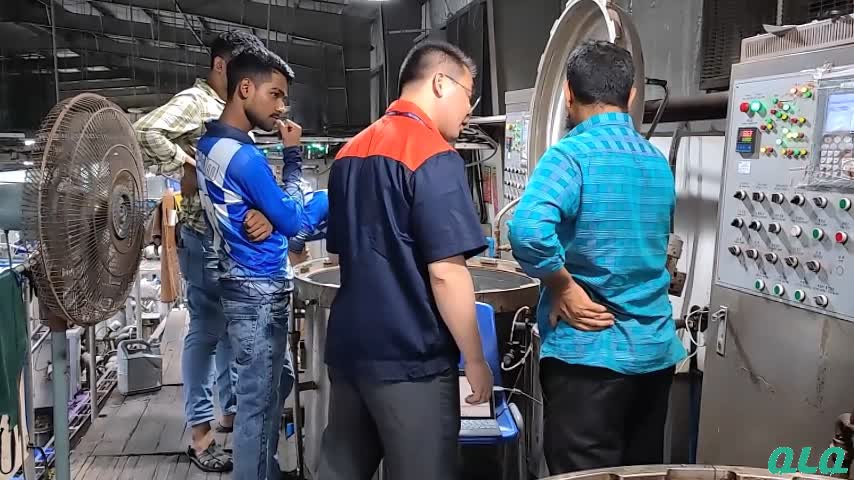 Through our attentive care and technical support, our customers are more trusting and satisfied. We are very pleased to be able to provide our customers with the best after-sales service. In Bangladesh, QLQ already has an after-sales presence and our business includes all kinds of zippers, zipper machines, slider moulds, buttons, matching painting, plating and other factory equipment and solutions. We will continue to continuously improve our technical support capability and after-sales service quality to meet the ever-increasing requirements of our customers.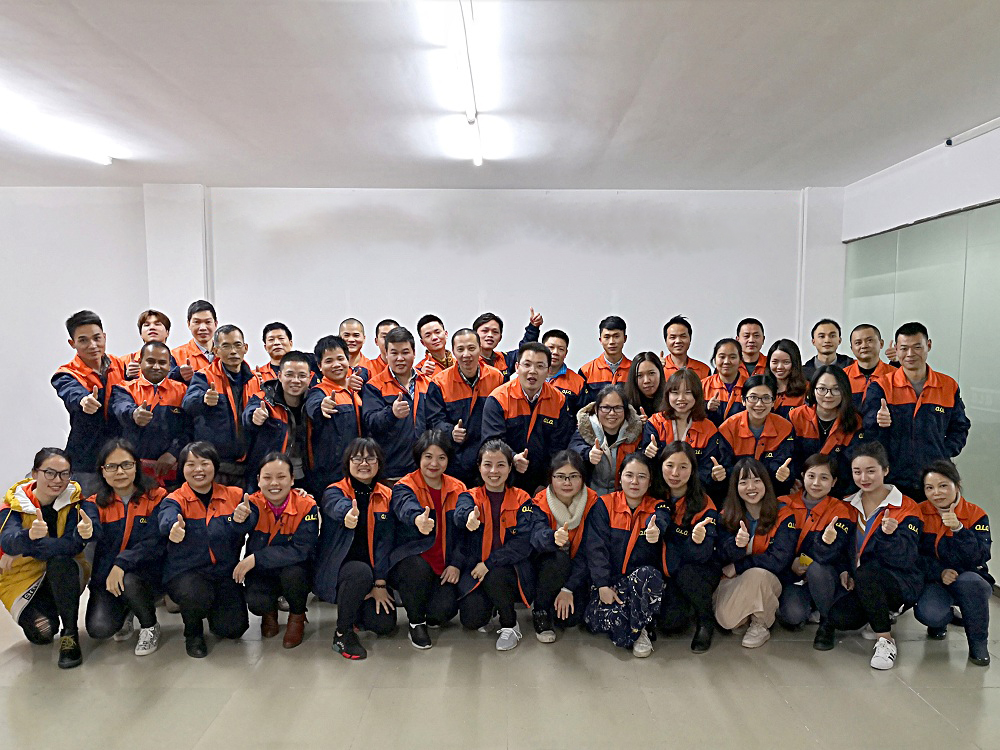 Comment